Founded in 2013, Hennessy Capital Group ("HCG") is an alternative investment manager, serving as a strategic capital and growth partner for innovative technology companies focused on four categories: industrial, infrastructure, real estate, and climate.
HCG partners with all stakeholders, including founders, management, employees, directors, and shareholders to catalyze growth to help build enduring businesses that make positive and meaningful contributions to the world. HCG employs a partner-centric model and strictly adheres to its core values of stewardship, transparency, integrity, and accountability.
HCG invests through two core strategies: Public Equity (SPACs) and Private Equity (Growth).
Public Equity (SPACs): HCG currently manages over $800 million of public AUM, and since inception, HCG has raised 10 SPACs totaling approximately $2.4 billion of IPO equity volume, closed on 6 SPAC business combinations, which were valued in aggregate at approximately $4.8 billion of enterprise value at close.
Private Equity (Growth): HCG also maintains an active private growth equity strategy supporting visionary founders and capable management teams in their efforts to rapidly scale, build iconic brands, and deliver long-term value to shareholders.
Public Equity: Pioneers in SPAC Sponsorship
Hennessy Capital Group is a proven sponsor and co-sponsor of SPACs across compelling platforms. HCG identifies, evaluates, and invests in best-in-class companies with inspiring and dynamic management teams that are seeking their next stage of growth through the public capital markets. HCG has four active SPAC strategies across technology verticals: sustainability, industrial and infrastructure, real estate, consumer, and opportunistic.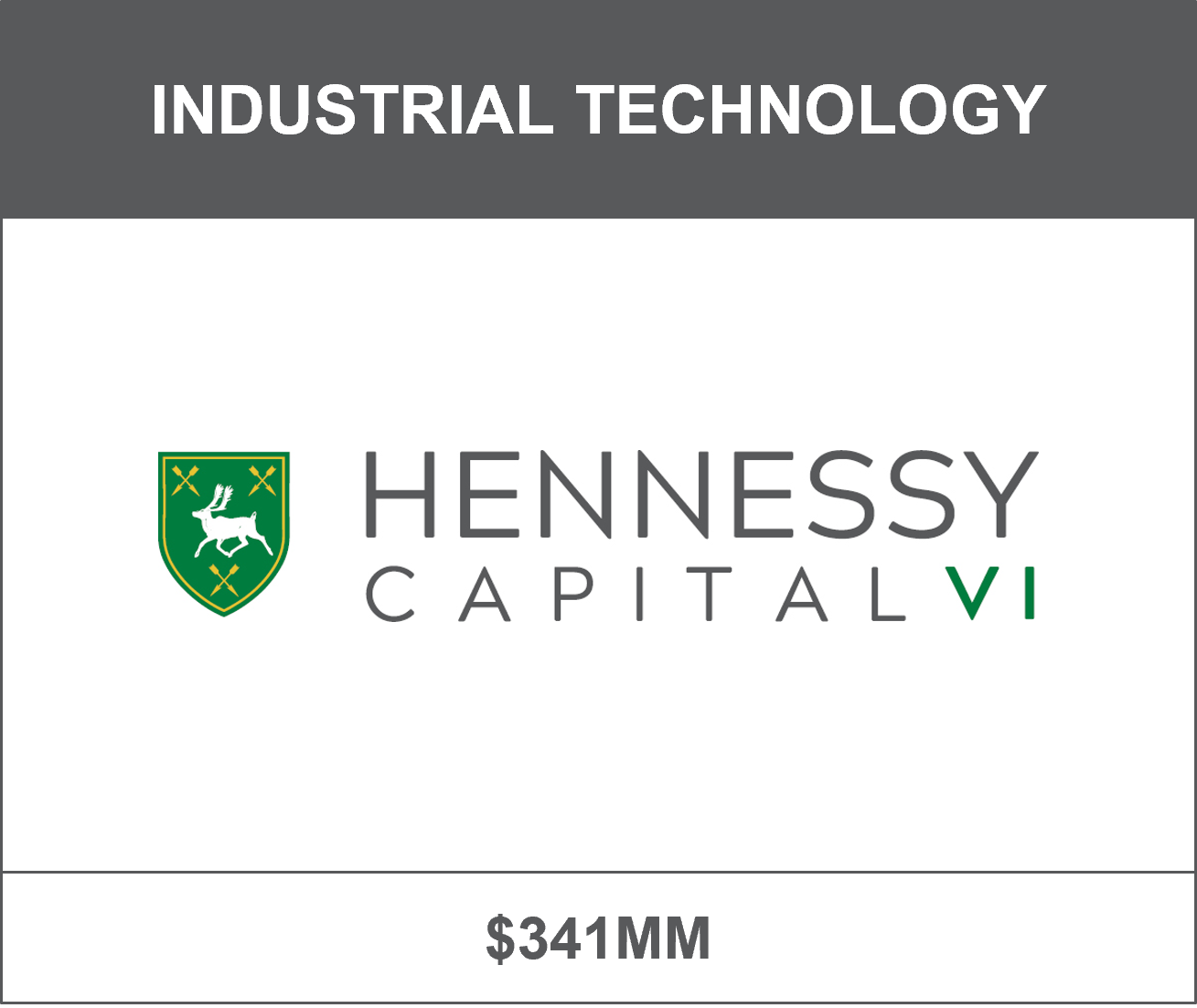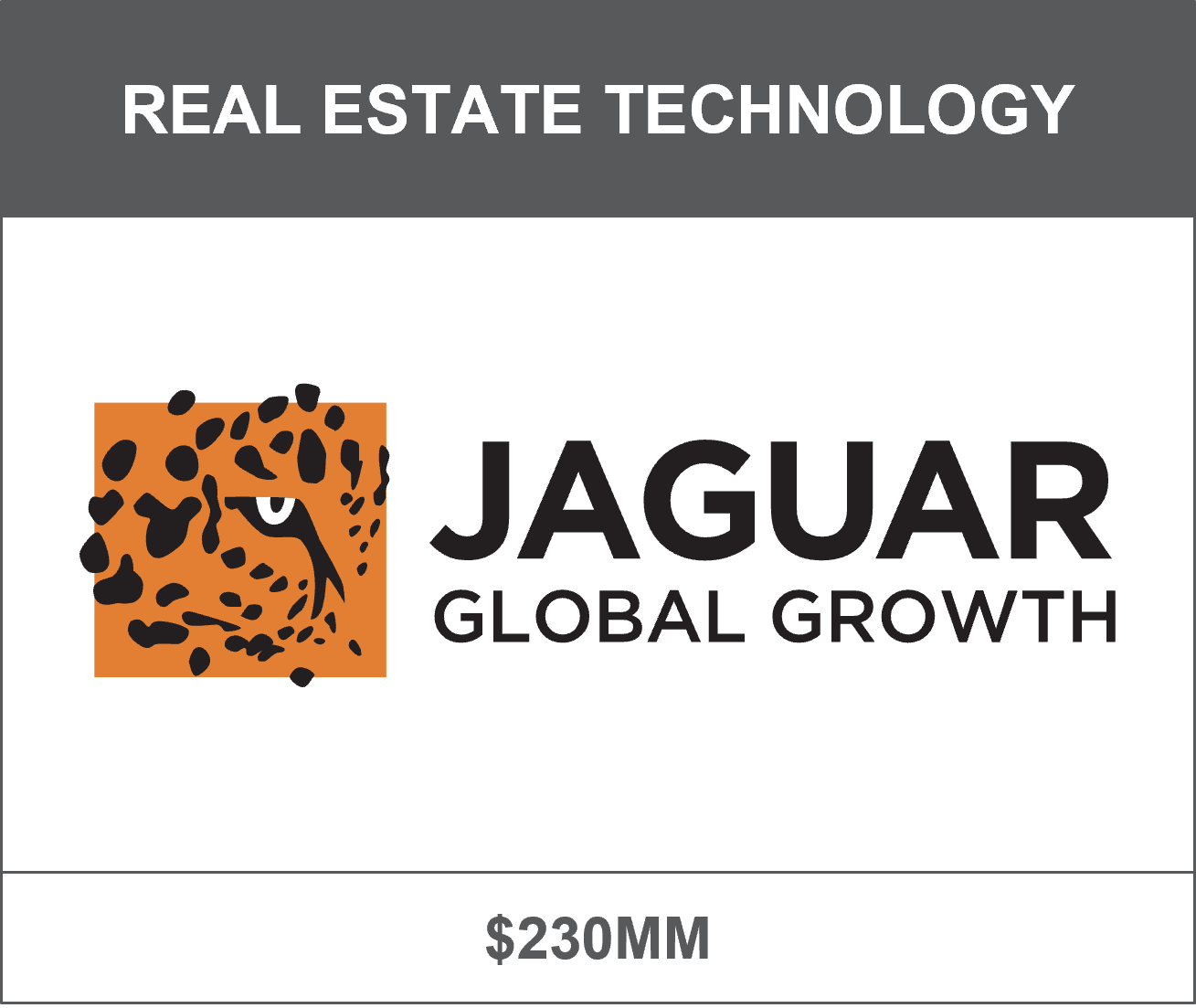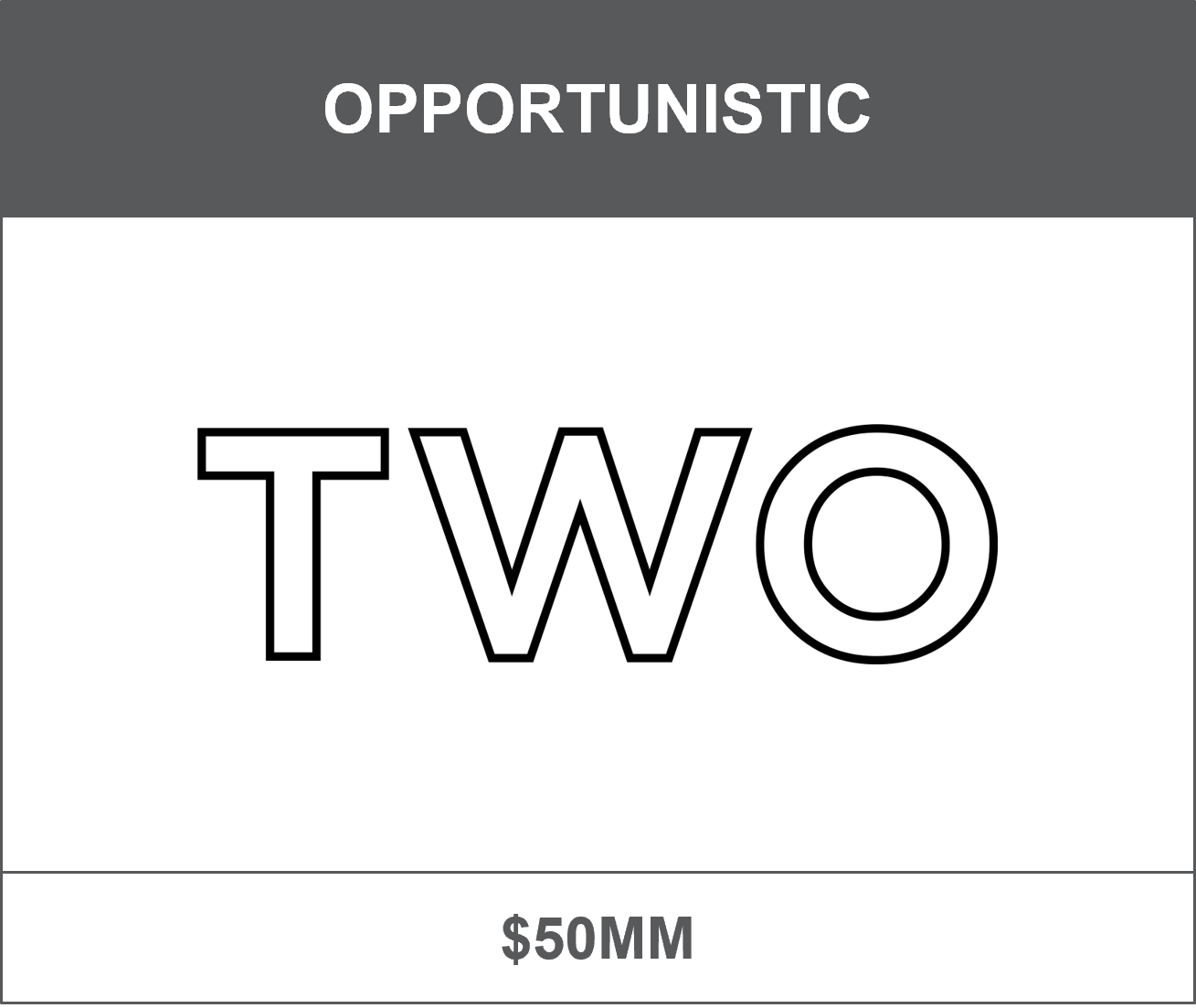 Private Equity: Next Generation Growth Equity Investor
Hennessy Capital Growth Partners ("HCGP") invests in late-stage category winners that are transforming the real estate technology and climate technology sectors.
Appreciate Facilitates Investment in the Massive and Highly Fragmented Single Family Rental MarketEstimated Post-Transaction Enterprise Value of $416 Million with up to an Additional $159 Million in Net Cash to Fund GrowthNo Minimum Cash Condition and a Committed...
read more